ok
ill show you how to take screen shots....
requirements:
a drawing soft ware [MS paint is all right]
how to:
you hav to press the right button which copies the screen as an image to your clip board, th button is: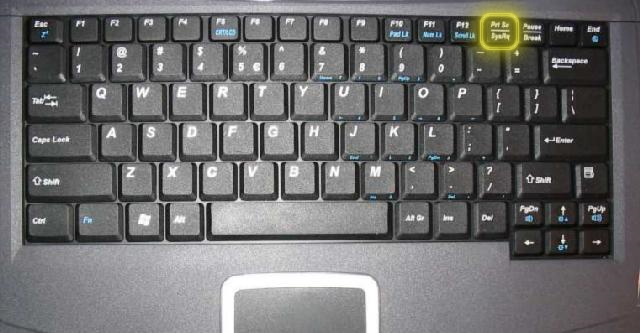 then you take your drawing software, and paste what is on your clip board
there you have a screen shot!
now resize and edit and whatever to that image and save it...
then you host it up some where (imageshack i use)
windows vista:
Another way to take a screenshot is to Navigate in ur Start menu, and find the accesory named "Snipping Tool" :
Navigate to your Start menu >
All Programs tab >
Accessories >
Clik on Snipping Tool.
Using "Snipping Tool"
Once you have your Snipping Tool activated, your screen sppear a fadish white.
To screenshot a selected section on your computer screen, just simply drag your cursor over the selected area you want screenshotted. Once you let go of your cursor, there is then a pop up preview of the selected are you dragged your cursor over. To save your select screenshot image, Navigate :
File >> Save As >> *Name the selected image
Mac
Creating a screenshot on a Mac is in fact very very easy. You simply need to press Command (the one with the cloverleaf-like symbol on it, next to the space bar on either side), Shift, and 3 all at the same time. Your computer will then automaticly generate a screencap and save it to your desktop. It will be called Picture 1.png (or 2 or 3 or whatever). Just go to your desktop and there it will be. Like so:
tutoral not made by me