OK, i have been looking at some of the stupid mistakes that new members have been making, and have seen that the "New member" icon is stuffed up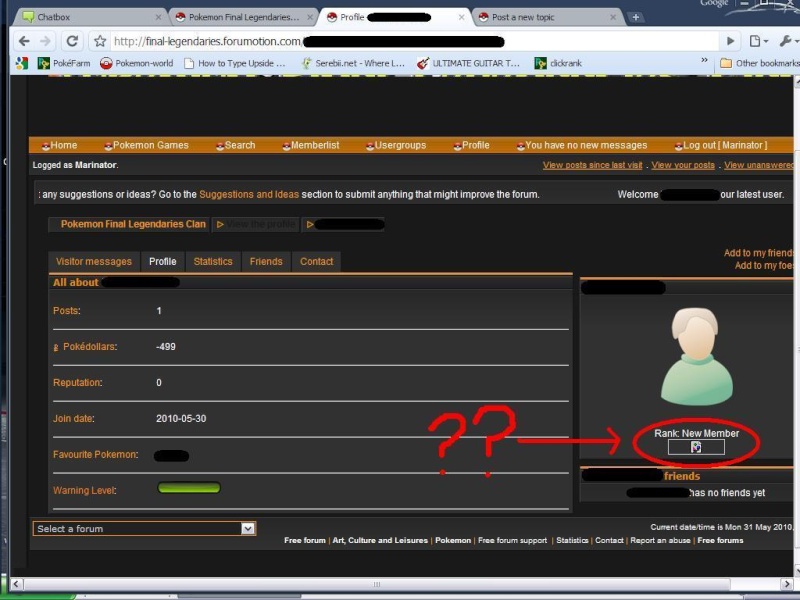 I blurred out the user so i don't get into trouble, They were only an example! Sorry if its you and you recognise that its you.
Also the banner is not loading properly.
Just a suggestion, that the new member icon is fixed